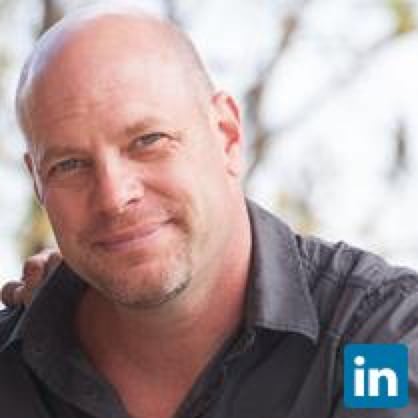 Jeff Tomlin
CMO, Vendasta
Biography
Jeff Tomlin is the co-founder and CMO of Vendasta. He is an industry leader in all things marketing, SEO, and digital. While conducting market research and developing strategies, he is always measuring and analyzing the effectiveness of the marketing efforts. Tomlin is constantly developing and iterating marketing and public relations plans, seeking out the most effective paths.
Sessions
Wed Oct 30 - 12:00pm - 12:30pm
Managing High Growth with Yext
High growth is at once a luxury and a challenge. It's hard to make investment and process decisions for the long run because your company changes so quickly. In this session, explore best practices for scaling fast-growth companies — and learn how Yext can help.
Majestic Complex
View More Speakers