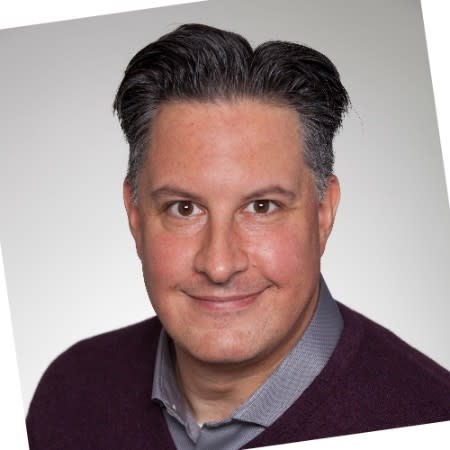 Duane Forrester
VP, Industry Insights, Yext
Biography
Duane Forrester is the Vice President of Industry Insights for Yext, leading industry outreach, evangelism and authorship for the company. Between Microsoft and Yext, he was the VP, Operations with Bruce Clay, Inc, where he lead the operations for organic and paid search, social, content and design. Prior to moving to BCI, he was a Sr. Product Manager responsible for Bing's Webmaster Program, focused on helping small, medium and enterprise businesses improve their digital marketing efforts. Previously, he was an inhouse SEM running the SEO program for MSN in the US & Americas. He's also the founding co-chair of SEMPO's In-House SEM Committee, was formerly on the Board of Directors for SEMPO and is the author of two books: How To Make Money With Your Blog & Turn Clicks Into Customers. Duane has written for publications ranging from SearchEngineLand and DuctTape Marketing, to Entrepreneur Magazine, the New York Times and Inc. He actively advises startups and large corporations, and even spent time advising the staff who maintain the White House's websites.
Sessions
Wed Oct 30 - 9:45am - 10:15am
Webmaster "Ask Me Anything"
Former Google Search Engineer, Fili Wiese, and Bing Webmaster, Duane Forrester, lift the hood on the world's biggest search engines.
Lyceum Complex
Wed Oct 30 - 10:30am - 11:00am
Zero-Click Searches: The Good, the Bad, the Ugly
Zero-click searches are on the rise. New features in search results — knowledge cards, featured snippets, local packs, ads, FAQs, and more — meet consumer intent directly on the search results page. That means click-through rates and webpage traffic can drop, even for brands and content that capture the coveted "position zero." This session examines what this means for marketers: how to rank in an increasingly complex ecosystem, new metrics that matter, opportunities for engagement directly in a search experience, and tactics that will drive clicks. Listen as this panel of expert search marketers explore these changes and suggest pathways to success.
Lyceum Complex
View More Speakers